About Us
Focus began with a focused goal to be the go-to hiring company for warehouse and manufacturing employees and the companies who hire them.
As a specialized high-volume hiring and workforce management company, we hire people for thousands of jobs in warehouse, production, general labor, packaging, order filling, and many others!
Today, Focus hires over 100,000 people per year in logistics and manufacturing jobs with hundreds of leading companies all across the country.  In fact, we ONLY work with manufacturing and warehouse companies seeking large numbers of employees.
Focus is uniquely positioned to help you with your employment needs. Our team is trained specifically in hiring for manufacturing, logistics, and distribution jobs.
We value and respect our employees and welcome you to join our team!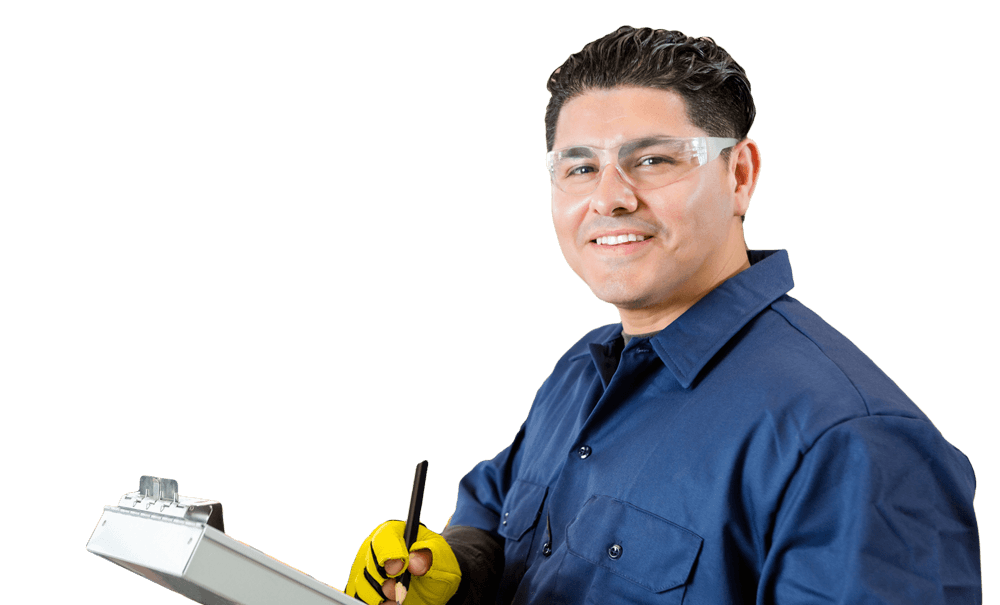 STRATEGY IS A CHOICE!
At Focus, we provide high-volume staffing and onsite workforce management services to large-scale distribution and manufacturing organizations.
Everything we do is aimed at achieving higher performance and value in these sectors. We've let everything else go to concentrate on one thing: YOU! It's a conscious choice.
ONE SIMPLE REASON: YOU!
People like you are our only Focus, unlike others who hire employees for everything from nurses to accounting, we concentrate on one thing: the industrial worker!
We love what we do, and we are proud of it. We are experts in manufacturing and distribution center jobs so as to help you find a job that fits your needs and experience best!
EQUAL OPPORTUNITY FOR ALL
Through our internal initiatives, training, and policies we are committed to a diverse workforce and fair business practices.
Not only is diversity integral to our success, it is at the core of our business philosophy. One of our core values and operating principles is simply to "treat others the way you wish to be treated" and to "act in a manner that brings out the best in ourselves and those around us."  This is how we operate our business and we believe diversity and inclusion are the only ways we can realize the vision of our company – reaching our true potential.
THE VISION OF OUR COMPANY:
To help people realize their true potential.
We actively promote and invest in many charities throughout the local communities we live and do business in.  We, as a business and as individuals, invest both time and money to many causes and organizations such as:
Friends of Infant Toddler Services of Johnson County (FITS of Johnson County)
Lemons for Life
American Cancer Society – Relay for Life
Rock the Cure
Bikers for Babies
March of Dimes
Goodwill
Harvesters
Community Services League
United Way
Catholic Charities
Autism Speaks
MOCSA (Metropolitan Organization to Counter Sexual Assault)
& More!
Equal Opportunity
Focus is uniquely positioned to help you with your employment needs. Our team is trained specifically in hiring for manufacturing, logistics, and distribution jobs.
All job descriptions on this website are a synopsis and are not designed to be a complete list of all duties, responsibilities, and safety requirements. Your job application is not complete until you visit a Focus office and complete other required in-office paperwork.
Focus is an equal opportunity employer and considers all applications without regard to race, sex, age, color, religion, national origin, veteran status, disability, genetic information or any other characteristic protected by law.
If you would like to request a reasonable accommodation, such as the modification or adjustment of the job application process or interviewing process due to a disability, please call 913-260-2567 or via email@focusjobs.com
Already a Focus Employee?
Login to view your pay history and update information